Beijing Sanki attended the Annual AUTOCOMPLEX Exhibition 2019 in Moscow, Russia. Autocomplex 2019 is a premier annual Exhibition focused on automotive industry, which was successfully held in Moscow from October 29 to 31, 2019.
26th Moscow International Exhibition AUTOCOMPLEX 2019 took place at Pavilion 7 and outdoor sections of Expocentre AO. The exhibition was organized by ACS-Expo Ltd, supported by the Moscow Government, Russian fuel union and Expocentre AO.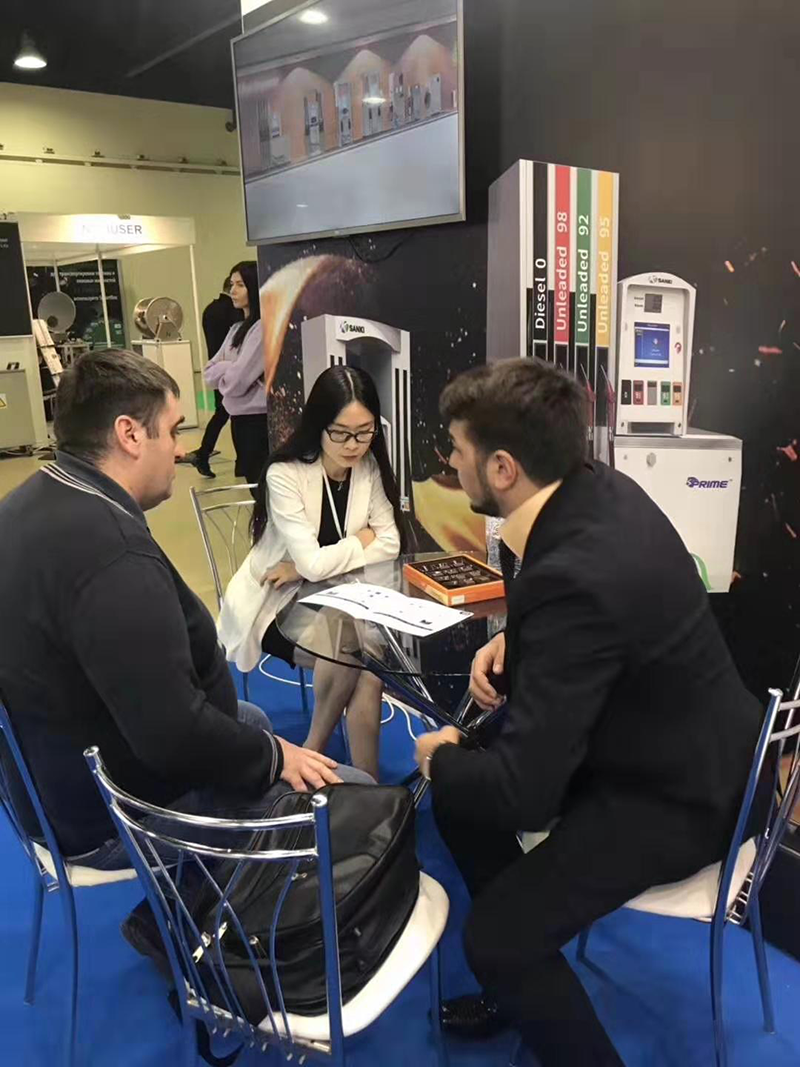 Overall 80 companies from 11 countries showed their latest innovations and most modern equipment. The exhibition was visited by 3500 specialists, investors, road service businesses owners.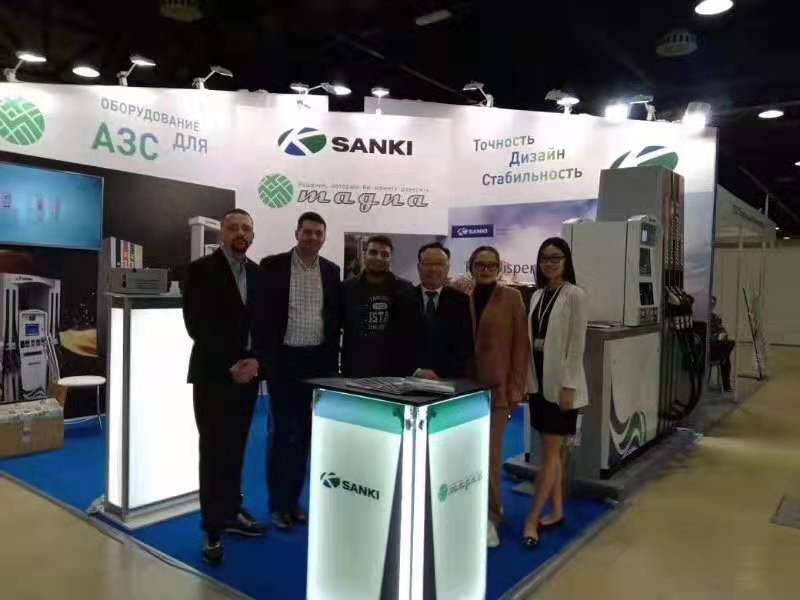 The situation at the petroleum market can be described as stable. The petrol station business is seeking new prospects of development and ways of bettering of technical and technological efficiency, and related services. All of this influenced our exhibition and its business program greatly.
Beijing Sanki brought its latest Prime series of dispensers, auto tank gauge, probes and other products. They attracted a great interest of visitors from all over Russia and the whole world because of the modern design, multimedia, variety of payment solutions and other innovations.
The exhibition held successfully. Beijing Sanki Petroleum believes this event made a great contribution into enhancing the brand image within the Russian and worldwide market, which will also influence on developing the market, increasing sales and improving marketing networks.