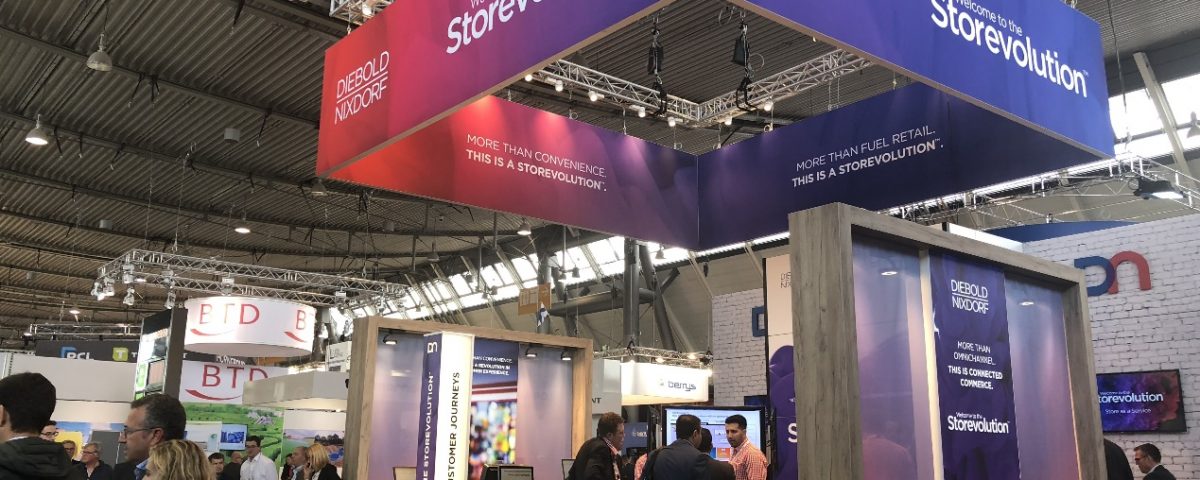 The Stuttgart (EU) petro station, natural gas station, carwash and convenience store equipment expo (called UNITI expo) grand opening is on 15th May 2018 in Stuttgart, Germany. World class manufacturers and distributors in fuel station and fuel dispensing equipment sectors from Europe, North America and Japan are gathering around in the famous German city Stuttgart to witness this professional exhibition. The UNITI expo is started in the year of 2012 and held in every two years. Although the history of UNITI expo is not long, its rapid development has already made it to be the largest European exhibition for international fuel station equipment sectors.

This exhibition has extraordinary significance to SANKI Group. As the leading enterprise in fuel station equipment industry in China, this is the first show in Stuttgart UNITI expo and also the debut in international stage of fuel station equipment. SANKI Group with 7 subsidiaries are filled with sincerity and hope to demonstrate the latest product and technology in this expo. The exhibited product range includes liquid fuel dispensing equipment, natural gas dispensing equipment, underground storage tank, fuel management system and EV charging pile. It has shown the strong technological R&D strength and comprehensive production capacity of the SANKI Group.


On the first day of Stuttgart exhibition, some old friends of Sanki came to the booth. Mr. Win, the Managing Director, and Mr. Pat, the Sales Director of Flowco (Thai) Limited, and Mr. Munchun in Flowco (Malaysia) visited Sanki's booth and gave a high appraisal to Sanki's latest products shown in this exhibition. Flowco (Thai) is the biggest POS software system company for retail fuel stations in local market, As the leading POS system manufacturer and supplier, Flowco (Thai) as the agent of GVR, has strong connection with important oil companies such as PTT, BANGCHAR and ESSO in the field of fuel station software and equipment. Flowco (Malaysia) is one of the most important fuel dispenser distributors in Malaysia, they are the agent of GVR, occupying about 50% of market share in fuel dispenser equipment for the 5 biggest oil companies. With the frequent business visits in past year, Flowco and Sanki had established a strong business partnership and further comprehensive business cooperation will be done in the future.


The duration of UNITI expo is three days. In the first day, many professional distributors from Germany, France, Britain, Italy, Netherlands, Russia and Eastern Europe are coming which is enough to embody the powerful influence around Europe. There is no doubt that the participation of the SANKI product family has also brought new vitality to this celebration. Every machine made by SANKI is a perfect combination of technology, machinery, fashion and culture, drawing many attentions form international customers. SANKI Group is hoping that through this event, more industry customers all over the world will get to know SANKI, understand SANKI and cooperate with SANKI.