On this coming October 2-4, 2019, Beijing Sanki Petroleum Technology Co., Ltd. is glad to participate as an exhibitor at NACS Show in Atlanta, USA, together with its latest dispensing equipment, SANKI-Prime series dispenser.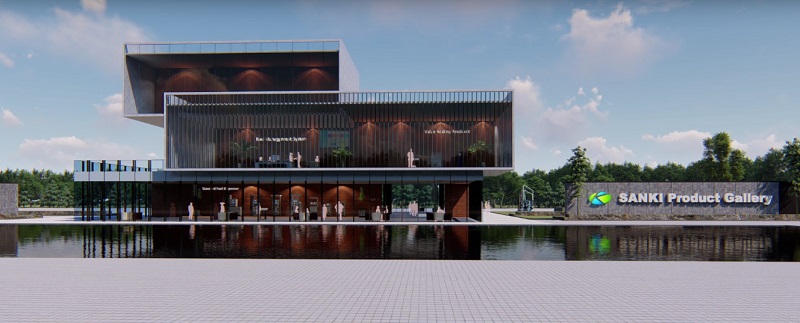 As convenience and fuel retailing's premier industry event, the NACS Show attracts more than 23,500 industry stakeholders from around the world. Buyers and sellers come together to conduct business and learn from one another — all in an environment rich with new ideas and partnerships. The NACS Show is the place to network and connect with convenience and fuel retailing industry peers and experts.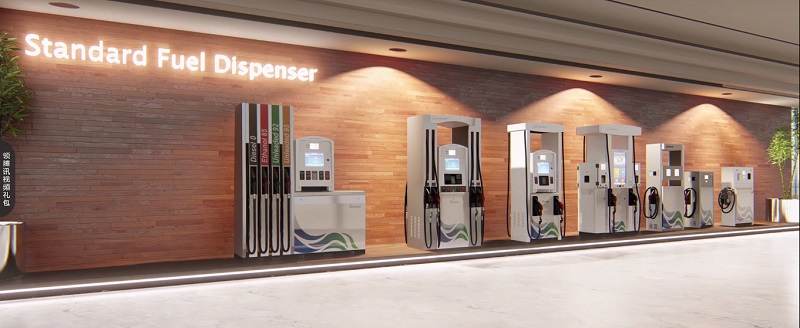 Sanki is the leading dispensing equipment manufacturer in China, and also is the leading service provider of total fuel retailing solutions. For more product details, you are welcomed to contact us or visit Sanki booth (at Hall B,No.5251) in NACS Show and get solutions for your fuel dispensing needs.