Beijing Sanki attended the Petroleum Istanbul Exhibition 2019 in Turkey. This exhibition is the 14th International oil and gas filling Equipment Technology exhibition, which was successfully held in Istanbul from March 28 to 30, 2019.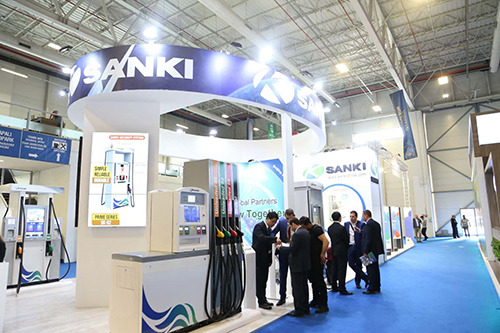 The biennial exhibition brought together exhibitors from mainstream dispensers, air compressor manufacturers, system automation integrators and large chain oil companies around the world, including BP, Shell, Petro Ofisi.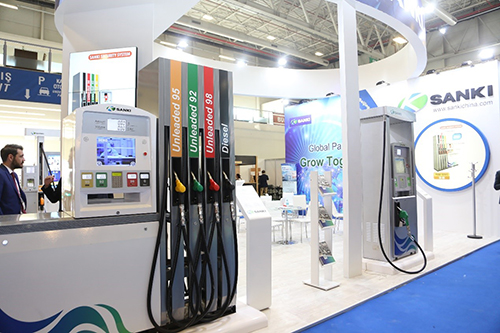 Turkey connects Asia and Europe, adjacent to two seas, the transportation industry there is very developed. It's also the main oil and gas transportation channel for East and West Europe, which makes a strong oil station industry in this country. There are more than 120 local oil companies and over 10,000 large and small oil stations.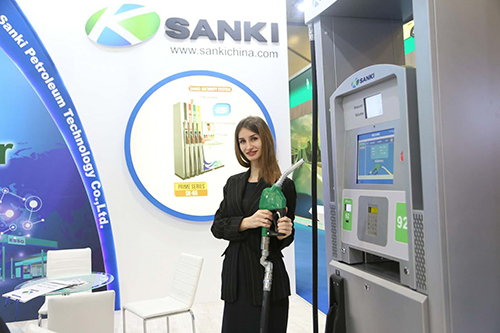 Because of its unique geographical location, cultural and religious reasons, not only local company visitors arrived there but also attracted a large number of customers from Eastern
Europe, North Africa and the Middle East to visit and negotiate.

Beijing Sanki brought its latest Prime series of dispensers, 32 inch intelligent dispensers, automation and other products. They attracted visitors from all over the world because of the modern design, multimedia and variety of payment technology, automated management and other innovations.
We hope to use this exhibition to enhance our brand image and influence in this area, expand international sales and marketing networks.